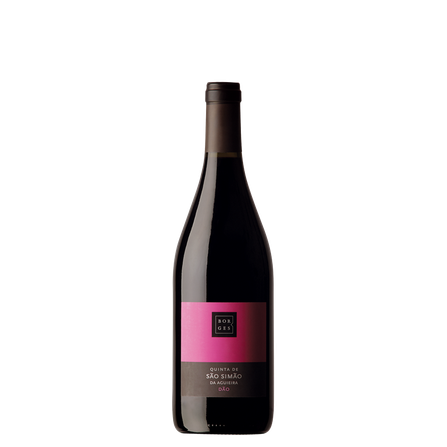 BORGES QUINTA DE SÃO SIMÃO DA AGUIEIRA RED 2017
Originating from the estate with the largest continuous Dão vineyard, this wine has its roots in the traditions that made the region famous.
Region
Dão Demarcated Region
Grape Varieties
Jaen, Touriga-Nacional, Alfrocheiro and Tinta-Roriz.
Tasting Notes
Appearance - Clear, deep ruby colour.
Aroma - Very intense and fresh aroma, with mint and highlighted notes of ripe black fruit, such as plums. As the wine breathes, nuances of bergamot, vanilla and spices prevail.
Taste - Soft and velvety in the mouth, with smooth tannins giving it structure and a very long finish.
Additional Information
Available in a bottle of 750ml.
By Sociedade dos Vinhos Borges