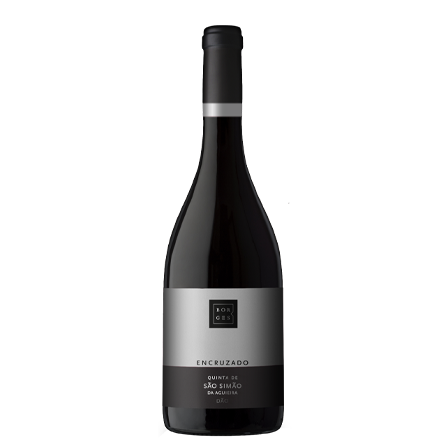 BORGES QUINTA DE SÃO SIMÃO DA AGUIEIRA ENCRUZADO 2022
Proveniente da Quinta onde está plantada a maior mancha de vinha contínua do Dão, este vinho tem raízes nas tradições que deram fama à região.
Region
Dão Demarcated Region.
Grape Varieties
Encruzado.
Tasting Notes
Appearance - Color with greenish reflections.
Aroma - Clean, complex and young aroma, marked by floral notes, nuances of lime and grapefruit, involved with a mineral and fresh character.
Taste - Elegant and full-bodied wine, where the intensity of flavor and a vibrant acidity provide a perfect balance, in a very fresh set, marked by light notes of anise and with a distinct persistence.
Additional Information
Available in a bottle of 750 ml.
May contain sulfites.
By Sociedade dos Vinhos Borges