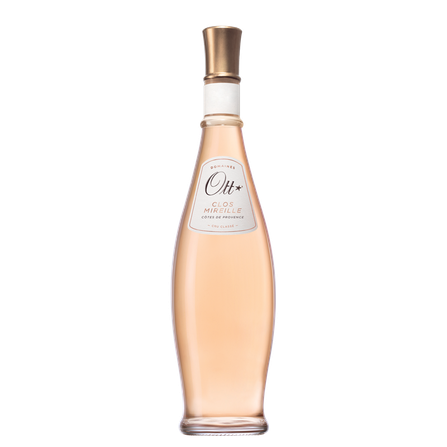 CLOS MIREILLE ROSÉ COEUR DU GRAIN 2019
A complex rosé produced from Clos Mirreille grapes, on a property located in Londe, France, Côtes de Provence region.
Region
Côtes de Provence - França
Grape Varieties
60% Grenache, 20% Cinsault, 12% Syrah e 8% Rolle
Tasting Notes
Appearance - Lively and yet elegant salmon-pink hue, with a deep pink core.
Aroma - The nose delivers a rich and intense bouquet of tangerine, dried apricots, mimosa and cardamom.
Taste - Fresh and lively from the beginning, this is an invigorating wine, with a lovely fruity flavour and prolonged notes of citrus zest and soft white peach.

Additional Information
Available in 750 ml bottles.
By Domaine Ott