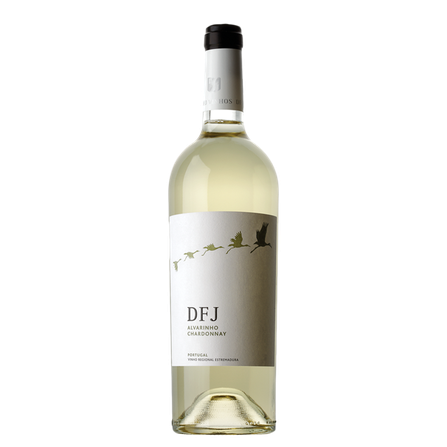 DFJ ALVARINHO & CHARDONNAY WHITE 2018
This wine, from the Quinta do Porto Franco estate, in the Lisbon region, offers an exotically rich profile.
Region
Lisboa
Grape Varieties
Alvarinho (50%) and Chardonnay (50%).
Tasting Notes
Complex, full-bodied, fresh and flavorful. When tasted it is intense, with notes of apples and lemon, very persistent and refreshing.
Additional Information
Available in 750 ml bottles.
By DFJ