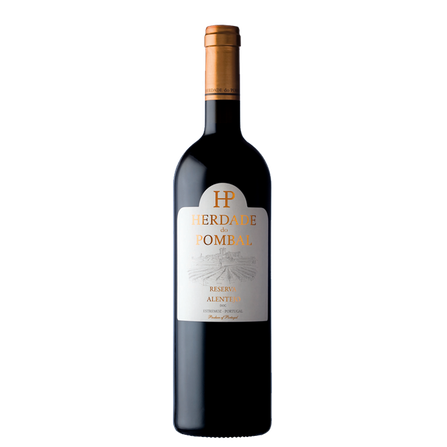 HERDADE DO POMBAL RESERVA RED 2020
The splendour of Alentejo wines revealed in a full red with an international profile.
Region
Estremoz, Alentejo
Grape Varieties
Cabernet Sauvignon 4000 Kg/ha, Syrah 5000 Kg/ha
Tasting Notes
Appearance - Deep red.
Aroma - The aroma, although highly concentrated, has nonetheless a fresh profile with light fruit, with a very good combination of fruit and wood.
Taste - Very pleasant in the mouth, round and with many black fruits highlighting the taste, such as bilberries and blackberries, all in very good form.
Additional Information
Available in 750 ml bottles.
By Herdade do Pombal