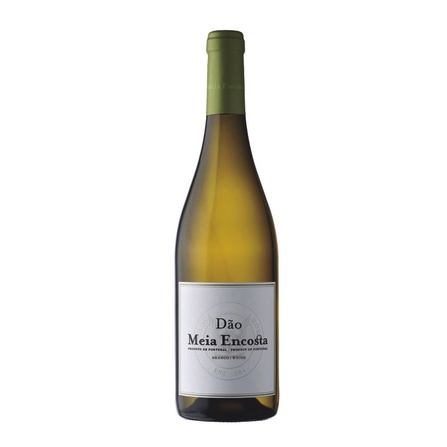 MEIA ENCOSTA WHITE 2019
Ilustrative of the elegance of Dão wines and which is attracting increasingly more fans abroad.
Region
Dão Demarcated Region.
Grape Varieties
Malvasia-Fina, Encruzado, Bical and Fernão-Pires.
Tasting Notes
Appearance - Clear, pale yellow.
Aroma - Intense, young and fresh aroma with lime and lemon verbena citrus notes which are punctuated with tropical notes such as passion fruit and also hints of anise.
Taste - In the mouth it has a fruity character, very citrus, with good acidity and volume. Very persistent with the freshness and typicality of Dão
Additional Information
Available in a bottle of 750 ml.
By Sociedade dos Vinhos Borges