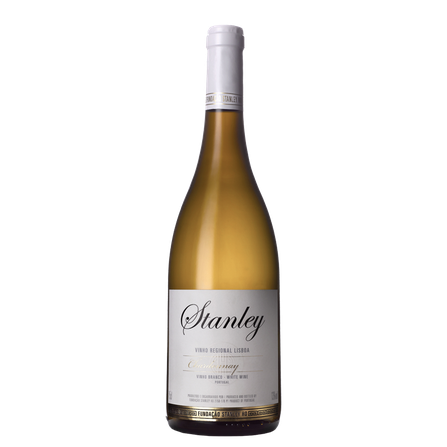 STANLEY CHARDONNAY 2021
This wine is made of grapes from a vineyard in Azenhas do Mar (Colares). The vineyard grows on poor sandy soils. The climate is very specific due to its proximity to the ocean (Atlantic Ocean), mild temperatures throughout the year and high relative humidity. The wine reflects the region's specific climatic and soil conditions.
Region
Colares- Lisbon Regional Wine
Grape Varieties
100 % Chardonnay
Tasting Notes
Appearence - Clear yellow with greenish streaks.
Aroma - This variety has aromas of tropical fruits and notes of honey.
Taste - Smooth in the mouth, very fresh, good depth and an aftertaste fill of personality.
Additional Information
Available in 750 ml bottles.
May contain sulfites.
By Stanley