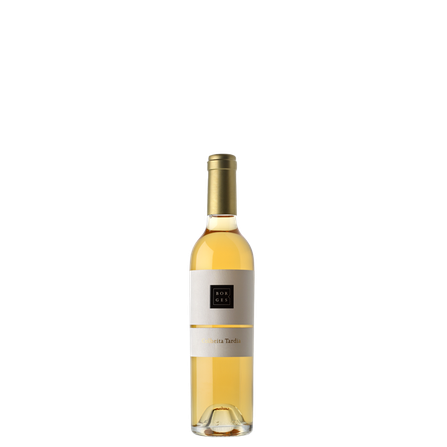 BORGES LATE HARVEST 2010
A wine based on tradition and the unmatched conditions at the estate Quinta de São Simão da Aguieira for producing this type of nectar.

Grape Varieties
Encruzado and Malvasia-Fina.
Tasting Notes
Appearance - Clear, golden straw color.
Aroma - Aroma of dried fruits, honey, grapefruit and hints of vanilla.
Taste - Smooth, robust, full-bodied with some sweetness and a lingering finish.
Additional Information
Available in 375 ml bottles.