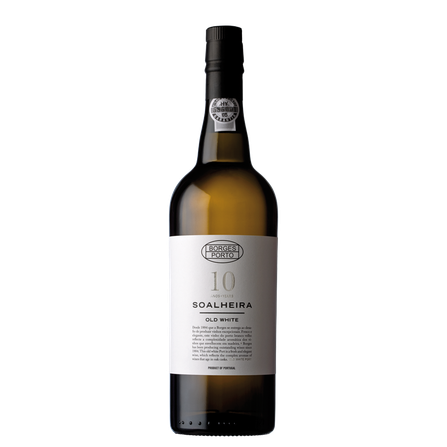 BORGES SOALHEIRA PORTO OLD WHITE 10 YEARS
Fresh and rich profile, with notes of complexity arising from its age. A blend with an average age of 10 years.
Region
Douro Demarcated Region
Grape Varities
Malvasia-Fina, Gouveio, Rabigato and Viosinho.
Tasting Notes
Appearance - Golden yellow color.
Aroma - Complex aroma, with dry fruits such as hazelnut and roasted almond. The presence of spices and notes of curry are highlighted, revealing the wine's age.
Taste - In the mouth, the acidity lends this wine a vivacity balanced by sweetness. It is persistent, with the presence of flavors of dry fruits, such as hazelnut, and spices, such as curry.
Additional Information
Available in a bottle of 750ml.
By Sociedade dos Vinhos Borges