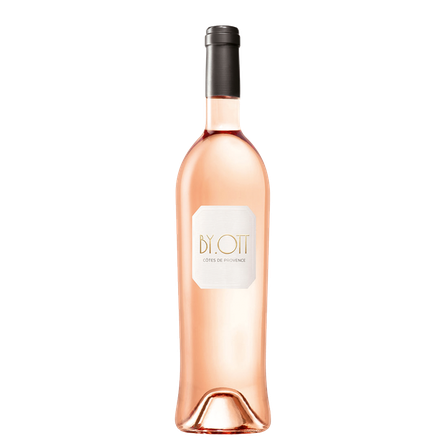 BY.OTT ROSÉ 2022
The wines are produced using the traditional winemaking methods of Domaines Ott, founded in 1912 by Alsatian engineer Marcel Ott. The winemaking team carefully selects the grapes and produces wines that they consider to be a decent and excellent value for wines from Côtes de Provence.
Region
Côtes de Provence - França.
Grape Varieties
58% Grenache, 30% Cinsault, 10% Syrah and 2% Mourvèdre.
Tasting Notes
Appearance - Lovely pink shade with bright golden reflections.
Aroma - Expressive and fruity nose with aromas of wild peach and blackcurrant.
Taste - In the mouth it is fresh, delicate and with excellent balance, in a soft and velvety texture. It stands out for its notes of peach and citrus fruits, presenting a charming and lasting finish with hints of plum.
Additional Information
Available in 750 ml bottles.
By Domaine Ott