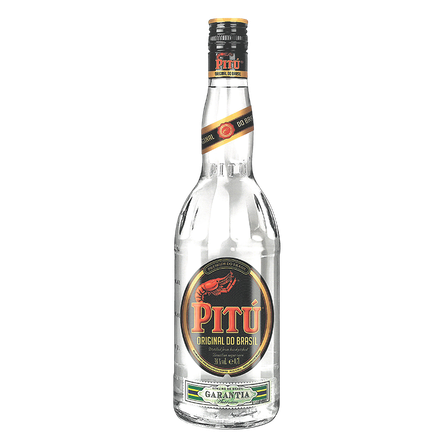 CACHAÇA PITÚ
Founded in 1938 in the city of Vitória de Santo Antão, Pitú is a 100% Pernambucano company. Pitú, which was first sold abroad in 1970, is currently Brazil's best-selling cachaça (sugar cane spirit) export and is available in over 50 countries.
Pitú is pure sugar cane spirit. It is transparent and has a strong taste and an alcohol content of 40% ABV.
---

Additional Information
Cachaça Pitú available in bottle of 700 ml.