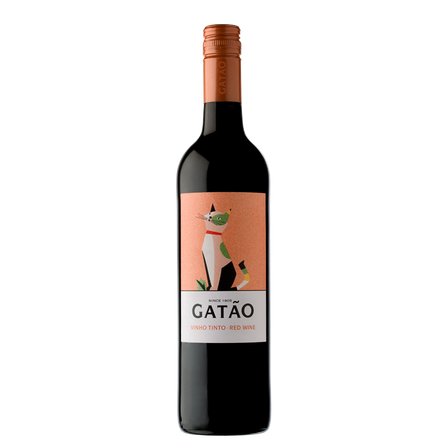 GATÃO RED
Gatão combines freshness and youth, in a light profile that makes it the ambassador of Portuguese wines throughout the world.
Region
Various Portuguese wine-producing regions.
Grape Varieties
Tinta-Roriz, Touriga-Nacional, Tinta-Barroca and Touriga-Franca.
Tasting Notes
Appearance - Ruby color.
Aroma - Young and fruity aroma with fresh red fruit.
Taste - Easy to drink, for its lightness and elegance. It has a sweet, fresh and fruity attack.
Additional Information
Available in a bottle of 750ml.
By Sociedade dos Vinhos Borges