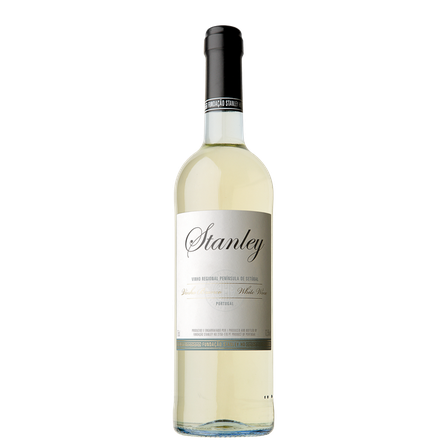 STANLEY WHITE 2022
The grapes used for the production of this wine originate from a vineyard located in Colares. The climate of the region is highly distinctive due to its proximity to the Atlantic Ocean and the Sintra Mountain Range. The temperature remains moderate, and the relative humidity is consistently high throughout the year. The wine vividly expresses the climatic and soil-specific characteristics of the region.
Region
Colares - Regional Lisbon Wine
Grape Varieties
Verdelho (75%) e Alvarinho (15%).
Tasting Notes
Appearance - Straw-green in colour.
Aroma - Aroma suggestive of tropical fruit and citrus.
Taste - Fresh on the mouth with balanced acidity and an elegant finish.
Additional Information
Available in 750 ml bottles.
By Stanley