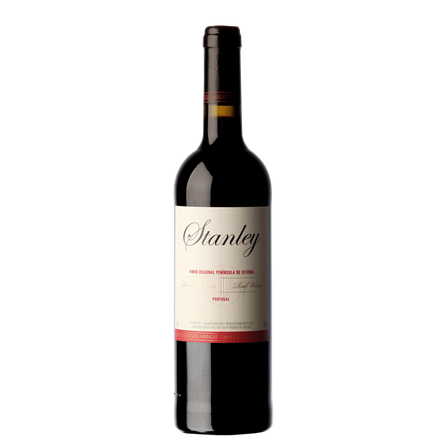 STANLEY RED 2017
This wine was produced at the Vale Cebolas estate, owned by the Stanley Ho Foundation, located in Canha, region of Pegões. The vineyard, although near the demarcated region of Alentejo, is unique for its cool nights during the maturation period (two months prior to harvest), a condition favorable for producing wines that are delicate, elegant and rich in color and aromas. Planted in sandy soils, the vineyard grows in equilibrium, thereby allowing the grape varieties to develop their full potential.
---
Região
Pegões- Regional Península de Setúbal Wine
Grape Varieties
Touriga-Nacional, Touriga-Franca and Syrah.
Tasting Notes
Appearence - Of a deep red color.
Aroma - Elegant wine, with great structure, where the balance between ripe fruit and wood is well known.
Taste - In the mouth, it is full-bodied and soft with the presence of tannins and a long finish.
Additional Information
Available in 750 ml bottles.
By Stanley