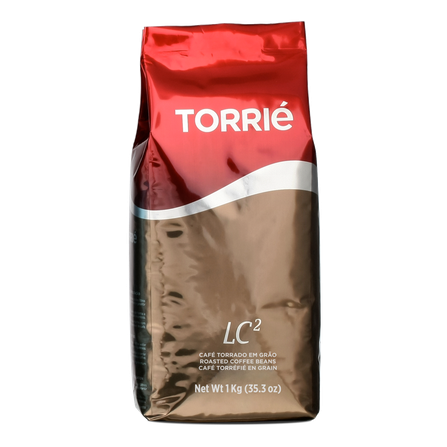 TORRIÉ LC2
Full-bodied and vigorous.
---
Composition
Roasted coffee beans, with no added ingredients. A carefully blended mix of arabica and robusta coffees, selected at their origin. This blend brings together the strengths of the best of African coffees, processed using natural methods. The beans were slow roasted to give a vigorous and full-bodied coffee, whilst retaining their well-rounded smoothness.
Tasting Notes
Appearance - Very abundant and persistent nut brown cream.
Aroma - Caramel, toast and dried fruit aromas.
Taste - Balanced and full-bodied. Slight astringency and characteristic slight bitterness.
Additional Information
Available in 1 kg packs.